Intermediaries
This website is for the use of FCA authorised mortgage intermediaries only.
Chat with us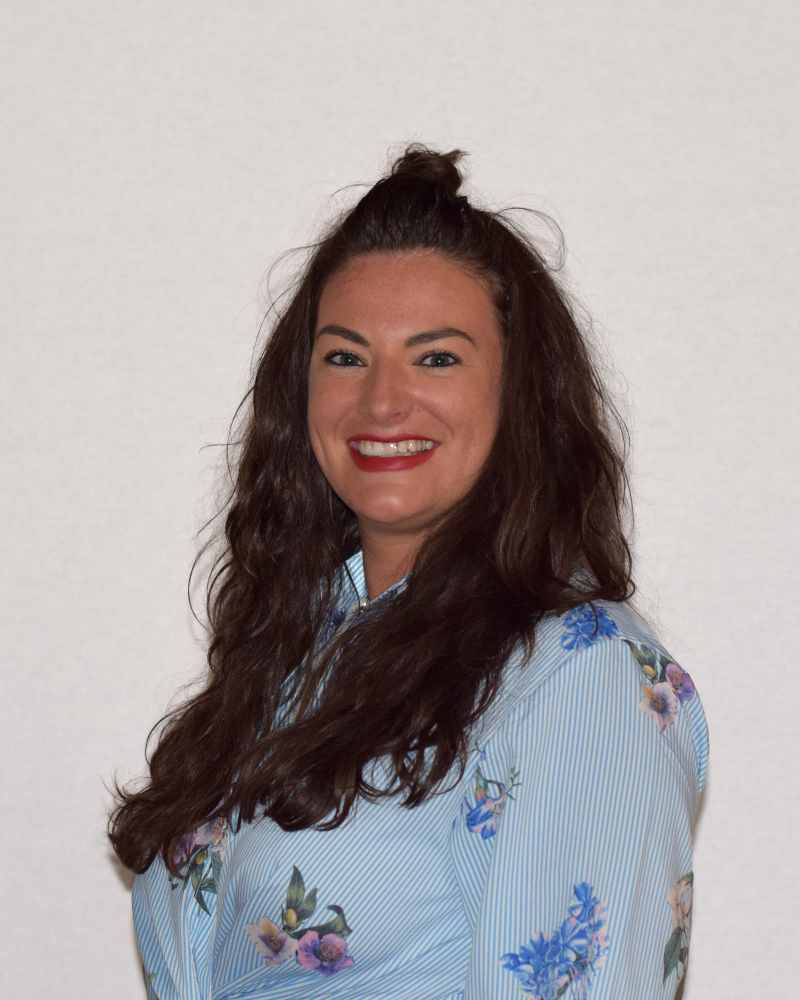 Emma McNeill
Business Development Manager
Emma has been an HSBC UK Business Development Manager since 2017 having previously worked in Intermediary Mortgages in telephony roles. Throughout her career she has focussed on building and maintaining working relationships and understands the importance of communication and stakeholder interactions.

Emma has a reputation for displaying focus and professionalism whilst being reliable, personable, hardworking and highly motivated.

When Emma isn't at work she can be found in the saddle on a horse or on her road bike.
Back to top