Intermediaries
This website is for the use of FCA authorised mortgage intermediaries only.
Chat with us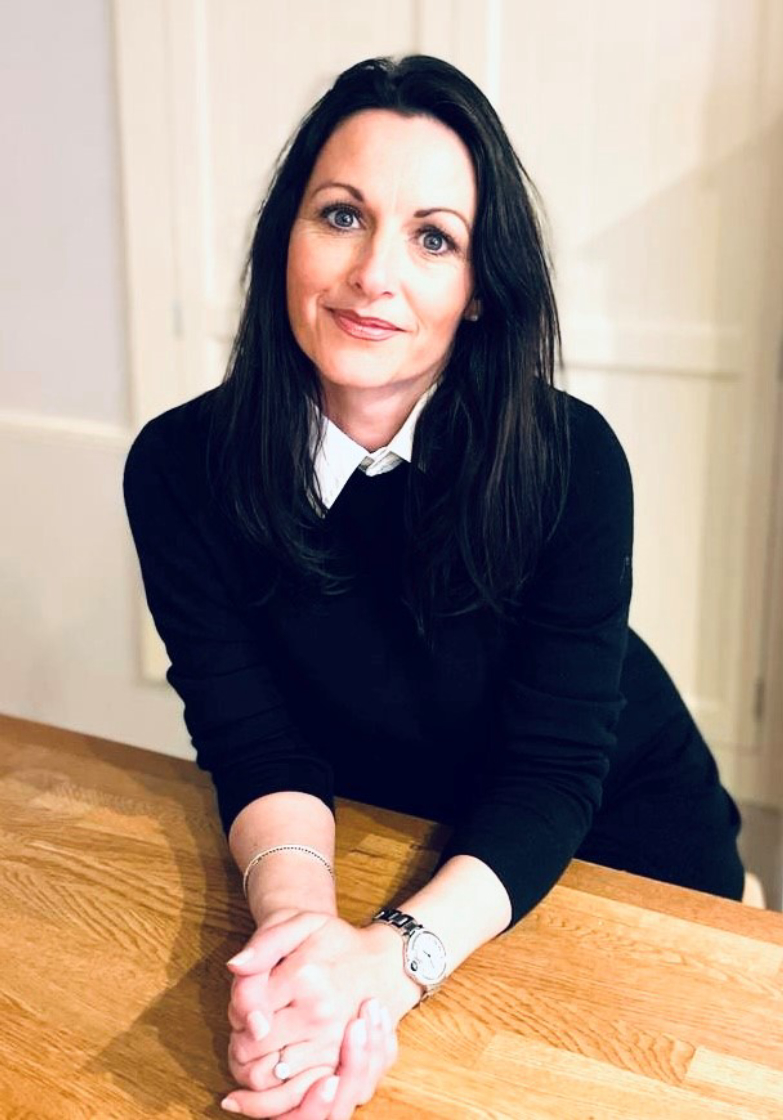 Tracie Burton
Senior Corporate Account Manager
Tracie is a qualified Financial, Risk and Mortgage professional, with over 23 years' experience working within the Intermediary Financial Services sector.

Supporting Distributors, Firm Principles, Advisors, Business Partners and Consultants, Tracie is one of our Specialist Senior Corporate Account Managers responsible for driving the best home buying and mortgage experience, leading in turn to a great outcome for the end customer. She also plays a pivotal role as lead for the HSBC UK's Intermediary Sustainability Action Group that focuses on achieving HSBC's Net Zero goal by 2030.

Tracie is also acting Head of South Region & Large Loan Distribution, leading a team of 10 BDMs to drive forward HSBC's presence & market share.

Tracie comments, 'The world of the intermediary is an absolute pleasure to be a part of, no day is the same, it's full of interesting people with strong business acumen, which combine to make the role both thought provoking and exciting.'

In her spare time, you can find Tracie walking her three dogs at the local arboretum, and she enjoys drawing and painting whenever she can.

Recently Tracie has taken up shooting, which is harder than it looks (for the record it's clay pigeon shooting as she's a vegetarian and an avid animal lover) and trying to learn Italian, because it's her favourite place in the world.
Back to top