Intermediaries
This website is for the use of FCA authorised mortgage intermediaries only.
Chat with us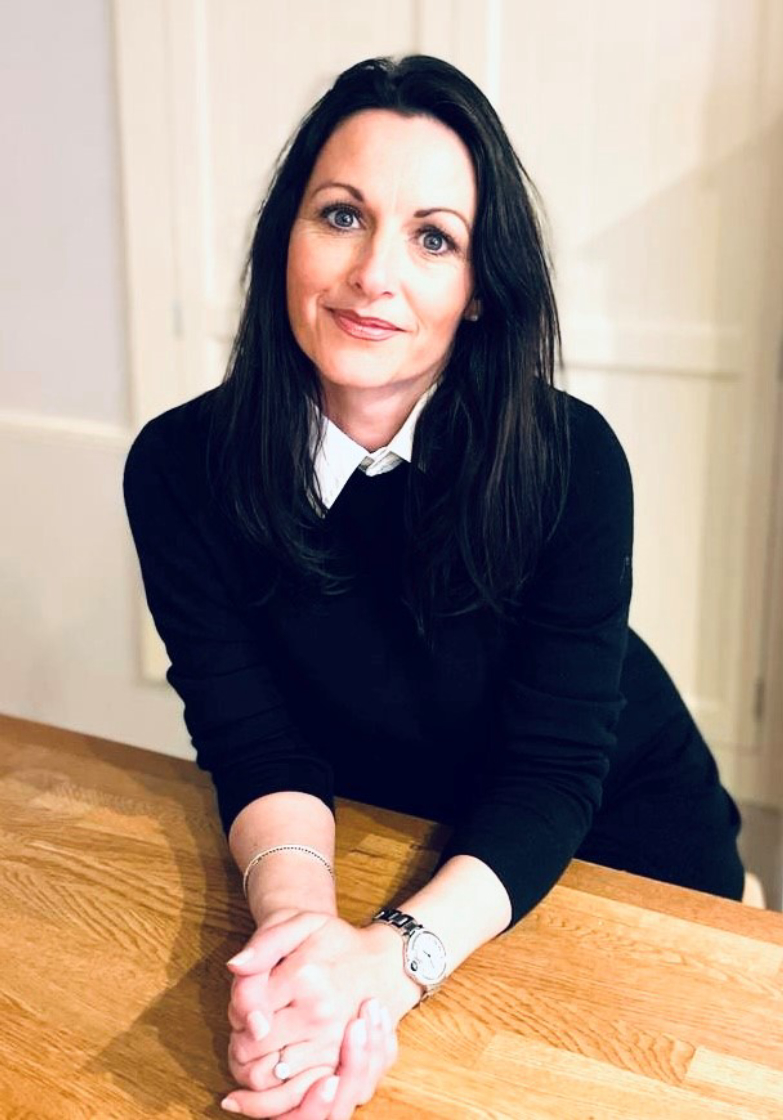 Tracie Burton
Head of High Value Mortgage Service
Tracie is a qualified Financial, Risk and Mortgage professional, with over 24 years' experience working within the Intermediary Financial Services sector.

Supporting Distributors, Firm Principles, Advisors, Business Partners and Consultants, As a Specialist Senior Corporate Account Manager for HSBC UK, she is responsible for driving the best home buying and mortgage experience, leading in turn to a great outcome for the end customer. Tracie also heads up our Large Loans Team, and is keen to evolve our proposition to ensure we can meet the bespoke requirements of customers with complex lending requests.

She also plays a pivotal role as lead for the HSBC UK's Intermediary Sustainability Action Group that focuses on achieving HSBC's Net Zero goal by 2030.

Tracie comments, 'The world of the intermediary is an absolute pleasure to be a part of, no day is the same, it's full of interesting people with strong business acumen, which combine to make the role both thought provoking and exciting.
Back to top