Intermediaries
This website is for the use of FCA authorised mortgage intermediaries only.
Chat with us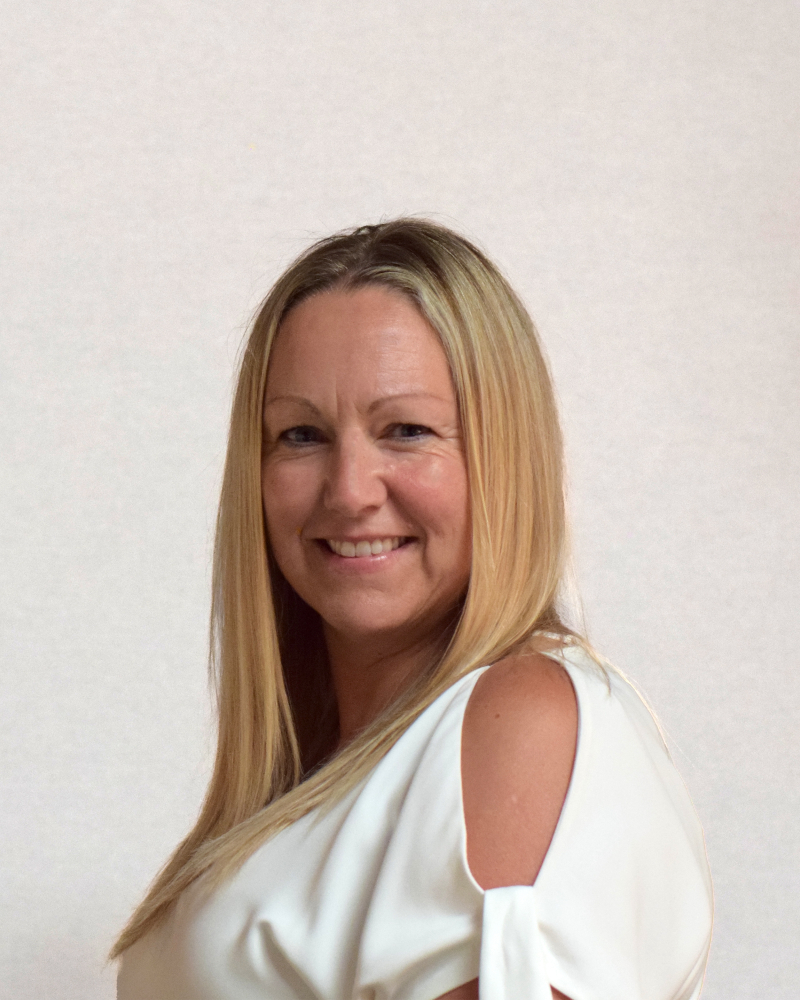 Alli Beckinsale
Business Development Manager
Alli has over 21 years' experience within financial services. She started her career at The Woolwich Building Society where she progressed to Mortgage Adviser having completed her CeMap qualifications, and soon moved to Barclays where she completed her FPCs. Alli then moved to Countrywide as a Mortgage Broker where she spent time working with estate agents. Following this, she worked alongside two IFAs before joining HSBC UK as a Mortgage and Protection Manager in 2014.

Building key relationships has always been pivotal to her success, so she was delighted to have become part of an exceptional team of Business Development Managers here at HSBC UK in 2021.

Alli lives in the beautiful county of Cornwall, so she spends most of her spare time exploring the outdoors and has in the last few years discovered a love for the mountains and skiing.
allison.beckinsale@hsbc.com
Back to top