Intermediaries
This website is for the use of FCA authorised mortgage intermediaries only.
Chat with us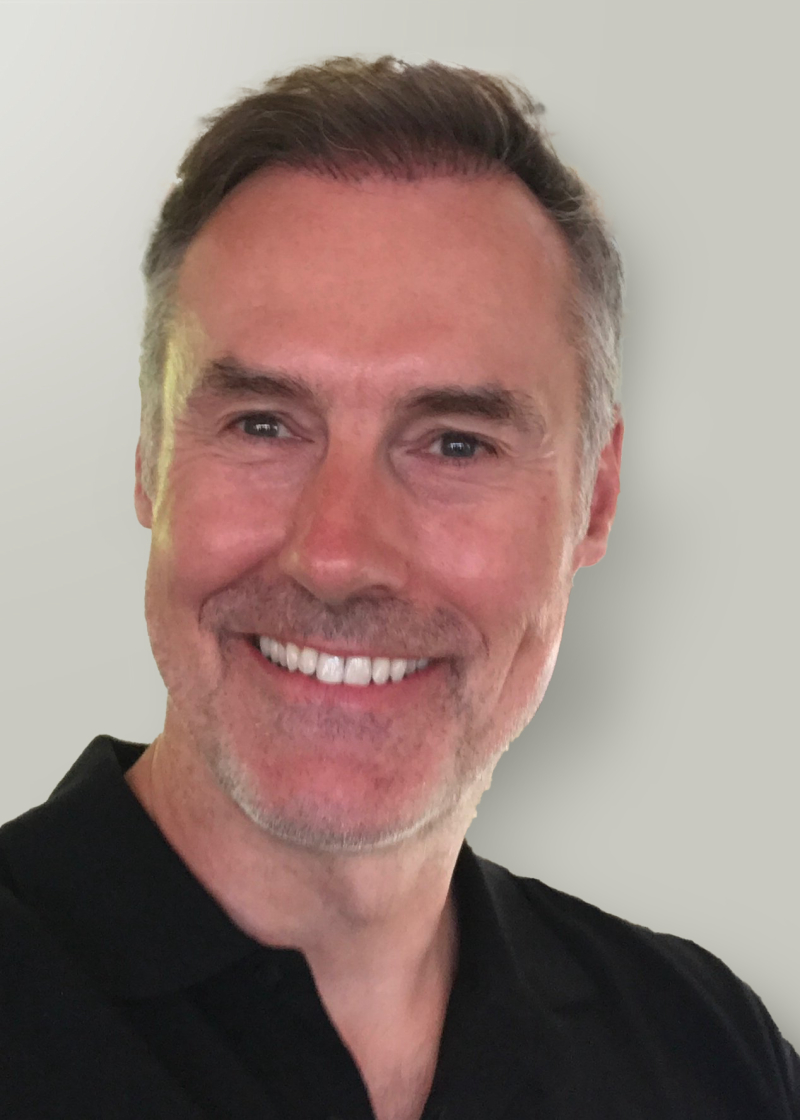 Chris Pearson
Head of Intermediary Mortgages
Chris has been leading HSBC's mortgage intermediary business from a start-up in 2014 to today's multi award winning team of nearly 200 people across the UK.

Chris has previously held senior roles in both mortgage and wealth distribution with major lenders such as Halifax, BM Solutions and NatWest/RBS, with the world of intermediary mortgages being his career passion.

Chris lives with his wife and two step daughters on the South coast and loves travelling the world to new (warm) destinations on holiday, especially Italy.
Back to top