Intermediaries
This website is for the use of FCA authorised mortgage intermediaries only.
Chat with us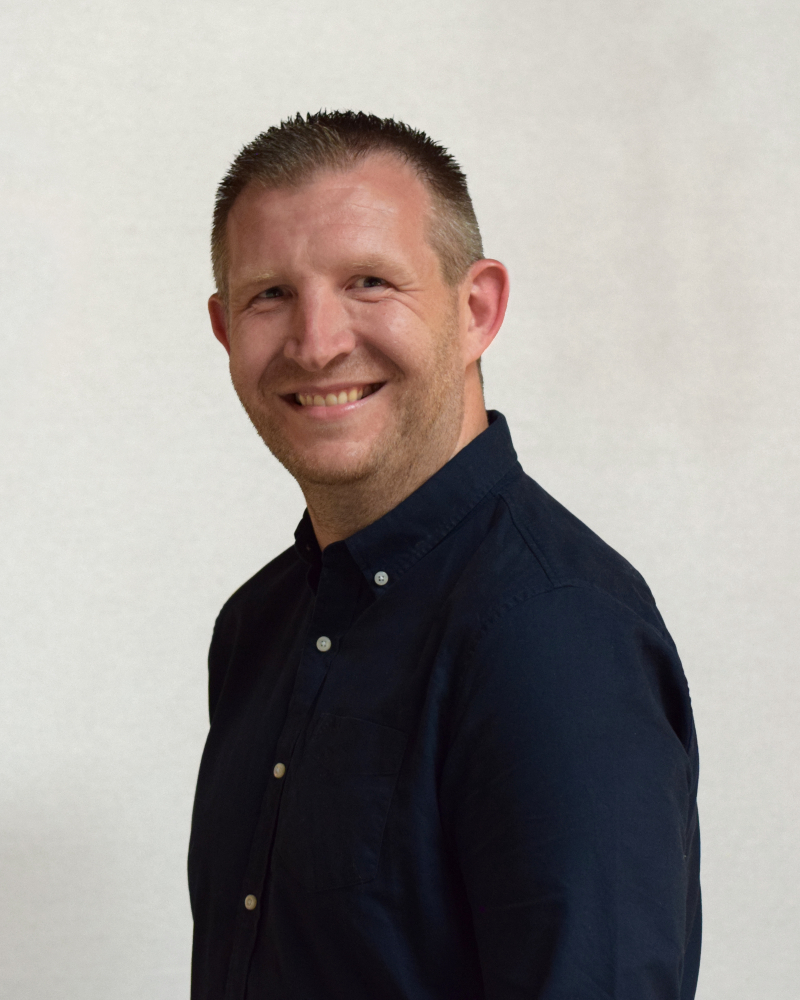 Chris Walters
TBDM Team Manager
Chris has 18 years' experience within HSBC UK, moving to Intermediary Mortgages in February 2021. He brings a wealth of mortgage policy knowledge, as well as a passion for leading his people to deliver a high quality experience for their broker partners and their customers.

He's driven by the opportunity to support his team in helping brokers fulfil the dreams of their clients, as well as helping HSBC UK play an ever growing role within the intermediary mortgage market.

Outside of work, he spends his time following Manchester United, as well as watching American football and unwinding at the cinema.
Back to top