Intermediaries
This website is for the use of FCA authorised mortgage intermediaries only.
Chat with us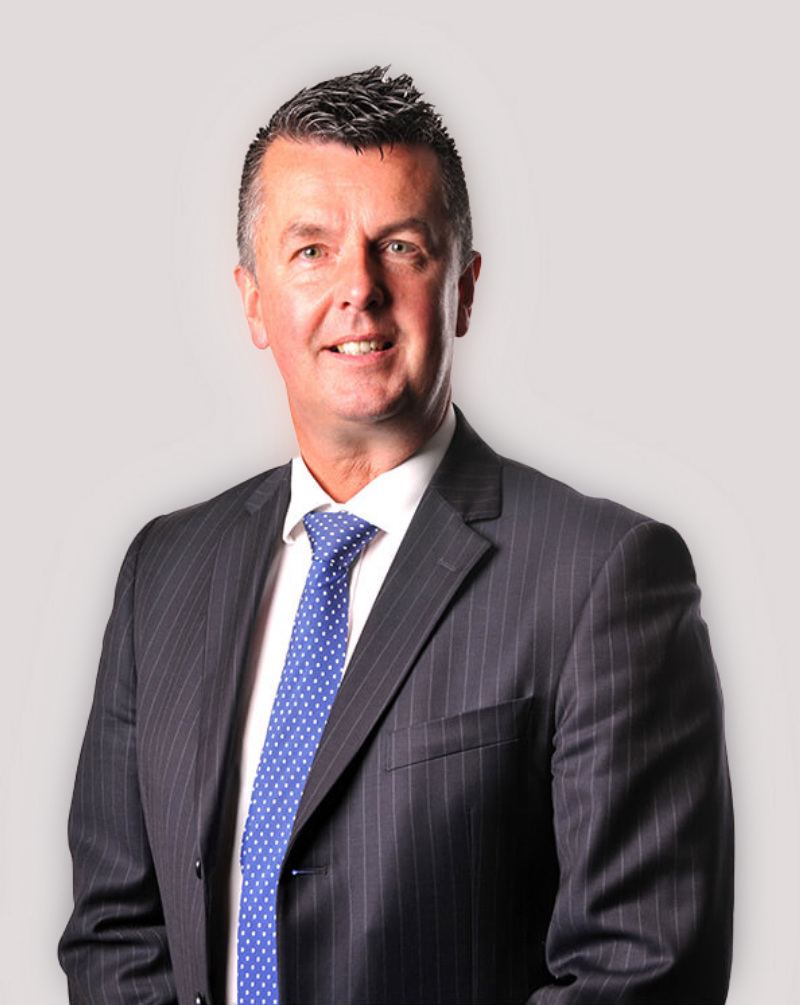 Dave Riches
Senior Business Development Manager
Dave started his role as a Business Development Manager August 2015, having previously worked as an BDM for Santander for six years covering Hertfordshire and the City.

Prior to that Dave spent 19 years working for C&G where he worked in the intermediary channel as a BDM for the City and in the retail network as a Senior Group Manager. This gave him a really strong understanding of financial services and how important developing and maintaining relationships are in the Financial Services sector.

Dave enjoys helping intermediaries to meet their customers needs, loves a challenge and enjoys that every day and every enquiry is different. 

Dave is a keen sportsman and plays regular club tennis at a competitive level and when he isn't at work he can usually be found planning travel and entertaining friends and family.
Back to top