Intermediaries
This website is for the use of FCA authorised mortgage intermediaries only.
Chat with us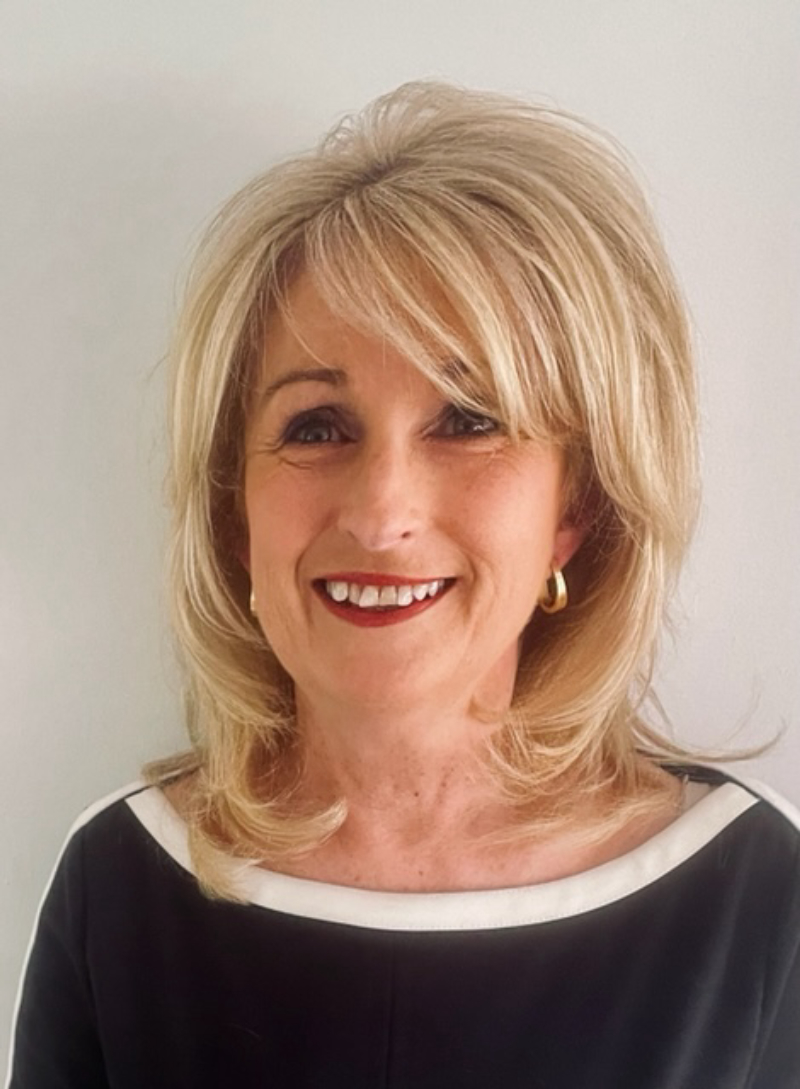 Fiona Dawson
Business Development Manager
Fiona started her role with HSBC UK in 2011 as a Branch Manager setting up new branches as part of an expansion program in Scotland, prior to that she worked in sales as a BDM as well as a Sales Manager. In October 2019 Fiona joined the Intermediary BDM Team covering West and Central Scotland, here she was able to use her skills to develop successful business relationships built on mutual trust and respect, she knows exactly what it means by going the extra mile to not only achieve and exceed her broker expectations but also the customers as well.

Fiona really enjoys her role and is well respected by both her peers and her brokers for effort she displays every day as they know they can rely on her to get things done.

Married with two daughters you will regularly see Fiona at show-jumping competitions across Scotland and the North of England supporting her youngest daughter Emma, who is a keen showjumper and accompanying them will be her beloved Labrador Ollie.
fiona.dawson@hsbc.com
Back to top