Intermediaries
This website is for the use of FCA authorised mortgage intermediaries only.
Chat with us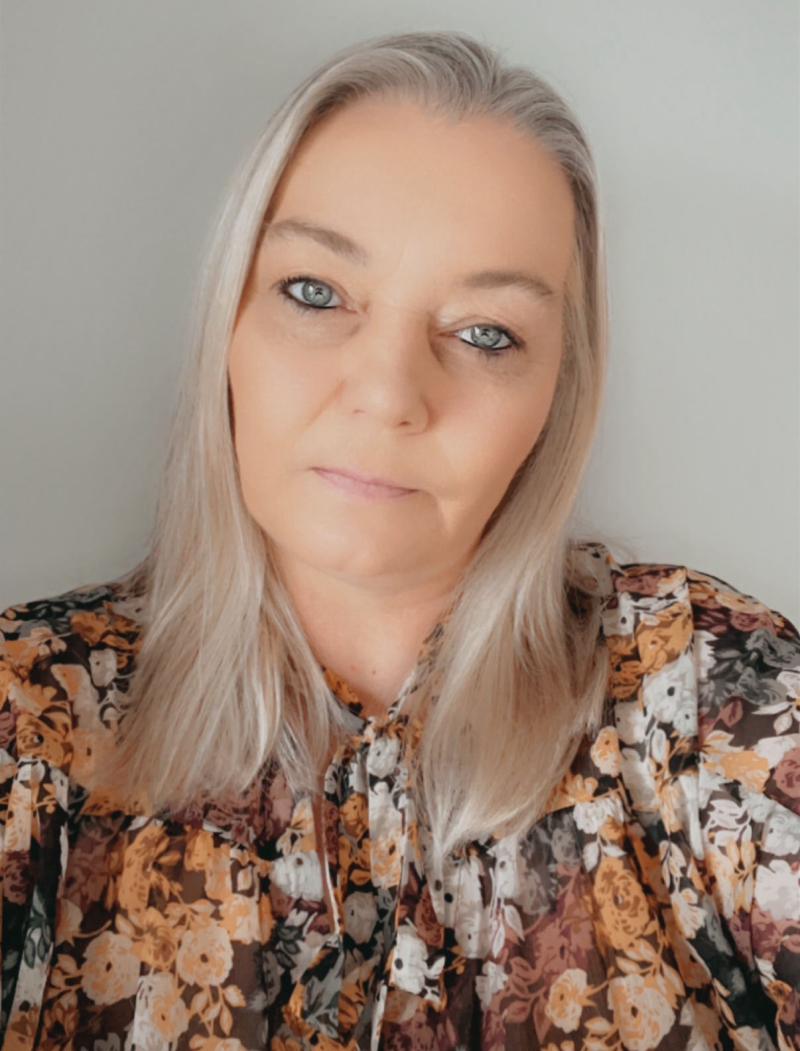 Heather O'Connor
Intermediary Business Manager
Heather started her role as Intermediary Business Manager in 2018, having previously worked as a Product Manager since 2016.  Prior to working at HSBC UK, Heather had worked for an insurance provider (LV=) and also TMW for 12 years which gave her a really strong understanding of the Intermediary market.

Heather enjoys her role which primarily is to help mortgage firms join the panel of mortgage intermediaries, and finds her role extremely satisfying and rewarding. 

Heather is very family orientated and when she isn't at work she can usually be found spending time with her grandson watching endless Disney films!
Back to top