Intermediaries
This website is for the use of FCA authorised mortgage intermediaries only.
Chat with us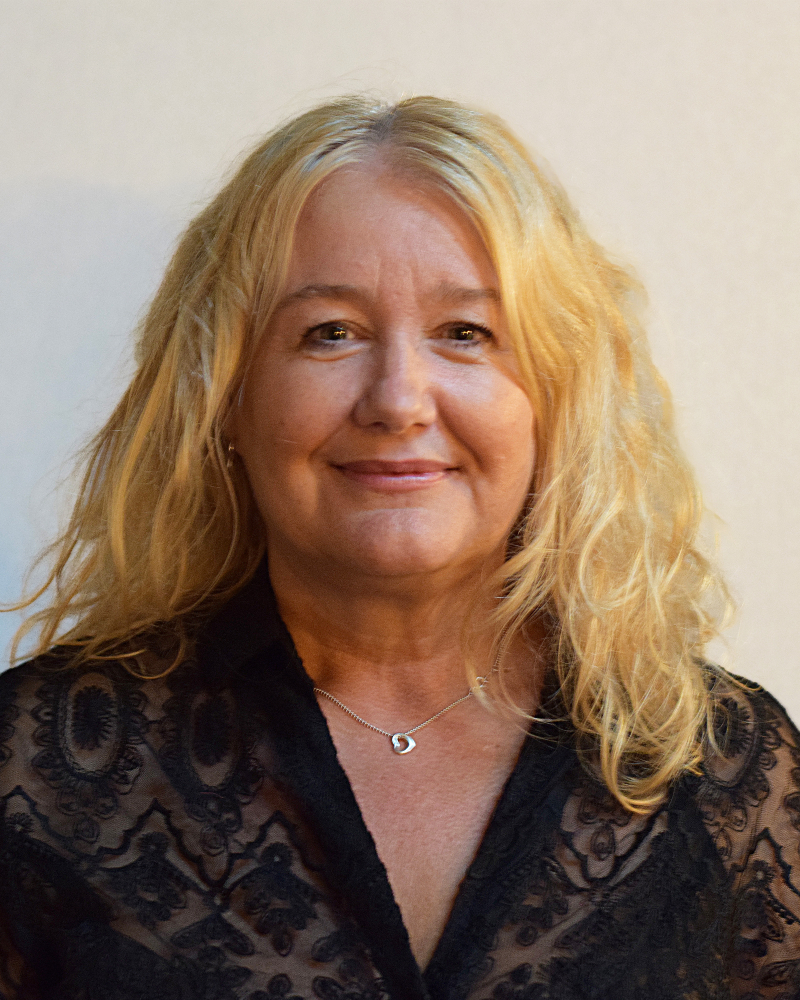 Helen Richardson
Head of Telephony, Intermediary Mortgages
Helen has 38 years' experience in the Banking industry, working at Yorkshire Bank for 13 years and HSBC UK for 25 years.

Helen started her HSBC UK career on the Mortgage Helpdesk progressing from coaching and training to management before moving on to become a Manager in Underwriting.

Helen established the Broker Support Helpdesk in 2016 with a small team of call handlers which she has developed and grown into a department handling hundreds of thousands of Broker calls and chats a year.

Outside of work Helen enjoys spending time with her family and walking her dogs.
Back to top