Intermediaries
This website is for the use of FCA authorised mortgage intermediaries only.
Chat with us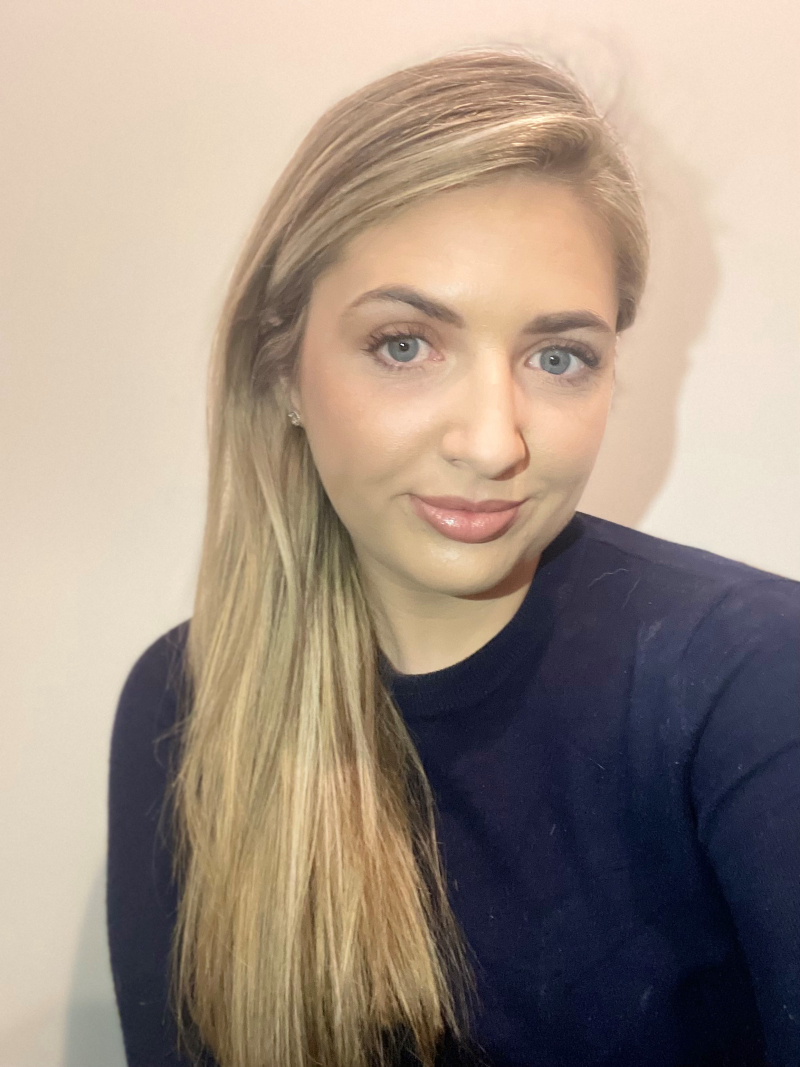 Jess Whitwell
Business Development Manager
Jess started her role as a Business Development Manager for HSBC UK in 2019. Jess has over 10 years banking experience, working for TSB as a BDM, mortgage adviser and telephone business development manager.

Prior to working in banking, Jess had worked as a private medical insurance adviser. This has given her a strong understanding of financial services and what it means to go the extra mile. Jess enjoys helping intermediaries to meet their customers needs, loves a challenge and enjoys that every day and every enquiry is different. 

Jess is a keen sportswoman and when she isn't at work she can usually be found outside competing her horses and attending to her many animals.
Back to top