Intermediaries
This website is for the use of FCA authorised mortgage intermediaries only.
Chat with us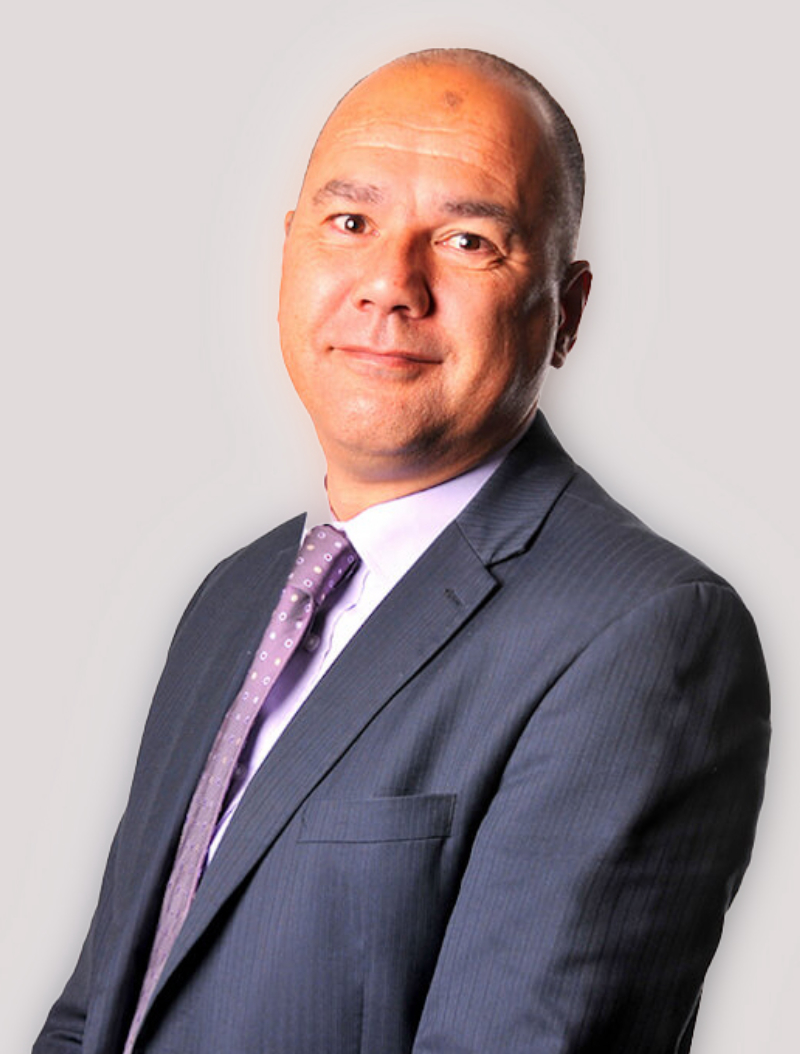 John Murphy
Business Development Manager
John joined HSBC UK in 2015 and has over 30 years experience within the financial services industry.

John has worked as an intermediary Business Development Manager for over 20 years, having previously worked for LBG and NatWest.

Outside of work, John enjoys a variety of activities and has interests in rugby, rum, music, DIY and gardening, running and outdoors - but not always in that order!
Back to top