Intermediaries
This website is for the use of FCA authorised mortgage intermediaries only.
Chat with us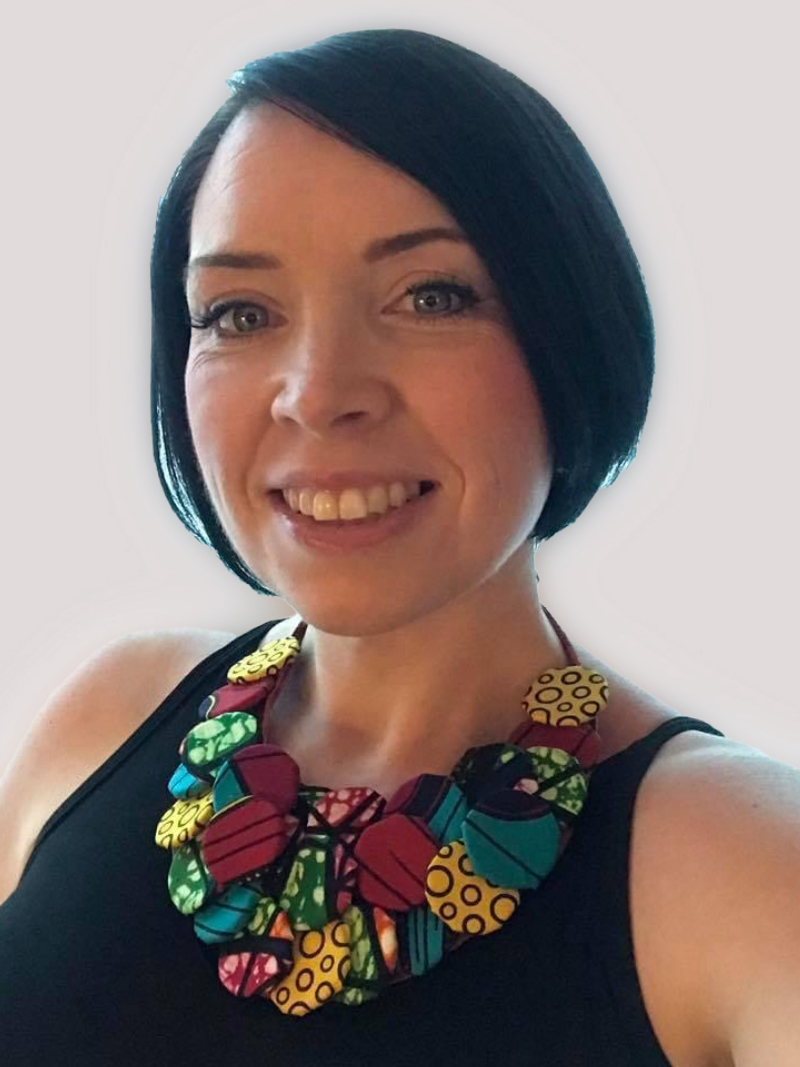 Kathryn Dulini
Administration and Operational Manager
Kathryn started her role with the Intermediaries team in 2017 and established the Business Support team from scratch as the Intermediary proposition was launched.  Kathryn has worked for HSBC UK for 24 years, undertaking a variety of positions including Internal Control and Operations Risk Manager, Change and Implementation Manager and Strategic Project Manager.  She was part of the pioneering Islamic Finance Project Team when launched in the UK and also undertook several placements in Asia as HSBC UK expanded their operations activities.

Kathryn has a passion for delivering the highest quality service and motivates her team to always "delight not just deliver".

Kathryn is an advocate for Diversity & Inclusion both within HSBC UK and the wider industry and is an Executive Member of the Mortgage Solution Diversity and Inclusion Finance Forum.

Kathryn is a keen interior designer who can usually be found undertaking projects on her Victorian home or helping friends and family with their projects.
Back to top