Intermediaries
This website is for the use of FCA authorised mortgage intermediaries only.
Chat with us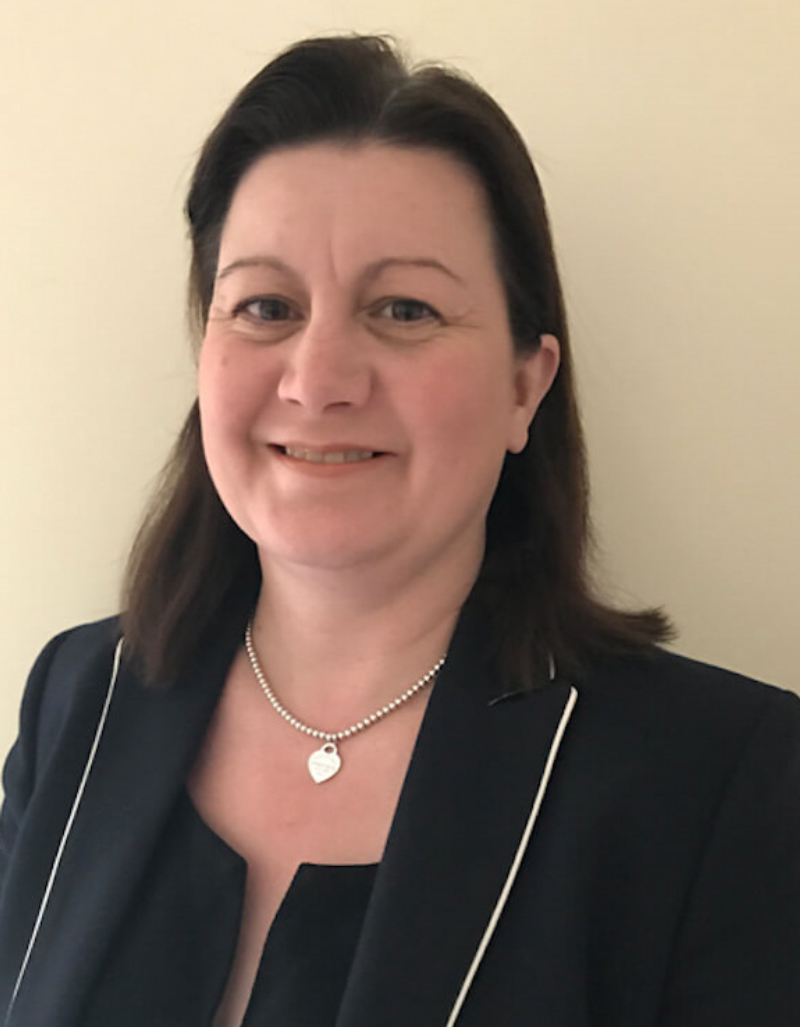 Laura Underdown
Corporate Account Manager
Laura has enjoyed a varied career across the mortgage market, working across banking and estate agency businesses, including being a broker herself in the past and leading a team of mortgage advisers. She uses her broad knowledge to understand exactly what her brokers need from a BDM and mortgage lender.

Laura is known for always going above and beyond for the broker and their customer and receives high praise across the London market. Laura's success led to her promotion to Corporate Account Manager in 2022.

Laura has recently started to learn to play the piano and loves to get the family together for a sing-song. Her latest passion is her boxer puppy, Wilson, who is more than happy to say hello on her zoom calls.
Back to top