Intermediaries
This website is for the use of FCA authorised mortgage intermediaries only.
Chat with us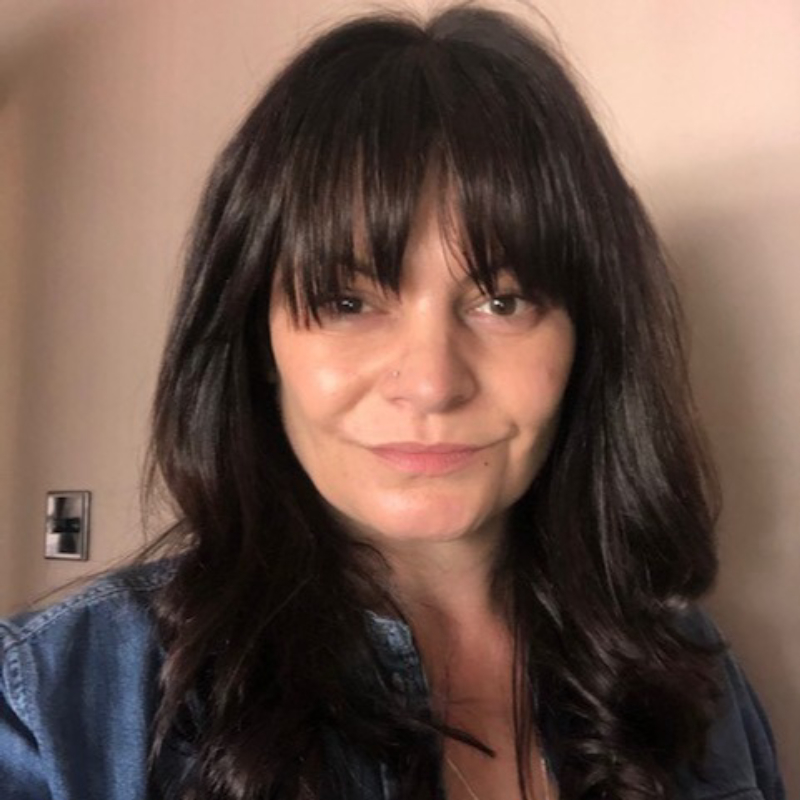 Lisa Meredith
Head of Marketing, Intermediary Mortgages
Lisa joined the Intermediary team in its infancy in October 2017 and has transformed the HSBC UK brand for Intermediaries. As the business grows and the industry develops more digital needs, Lisa continues to evolve all marketing activity, providing clear, concise and focused activity through innovative and creative 'outside the box' ideas.

Lisa has over 20 years' experience within marketing and financial services.

Outside of work, Lisa's passion is Formula One - the strategic intricacies, the power of the cars and the skill of the drivers. This also goes hand in hand with her love of travelling, as there's nothing better than watching the races live.
Back to top