Intermediaries
This website is for the use of FCA authorised mortgage intermediaries only.
Chat with us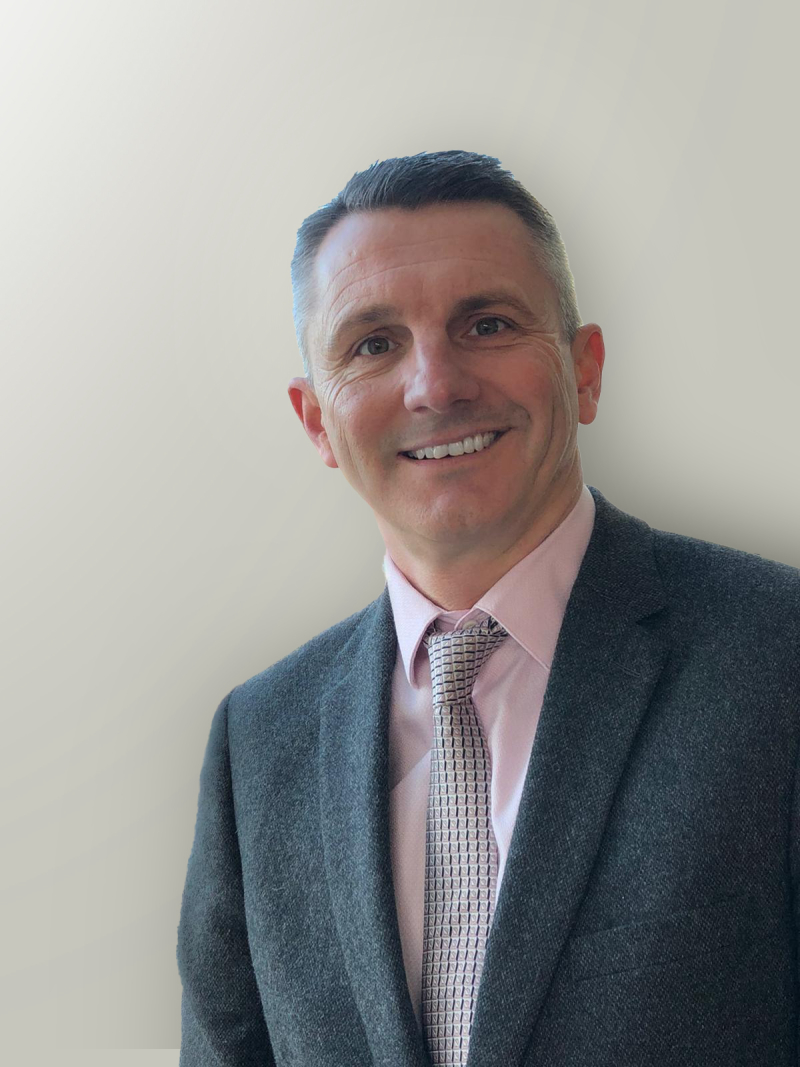 Paul Norgate
Head of North Region
Paul has worked in financial services for over 30 years, starting life in insurance admin before moving to the role of Financial Consultant.  He has many years of leadership experience within the mortgage industry and has been at HSBC UK for the past seven years.

Paul is currently Head of North Region and also heads up the Telephony Business Development Managers.

Outside of work Paul is an FA qualified football coach and enjoys spending time following Watford.  He also spends some time on the golf course but is a self-confessed fair weather golfer and prefers golfing in the sun. 
Back to top