Intermediaries
This website is for the use of FCA authorised mortgage intermediaries only.
Chat with us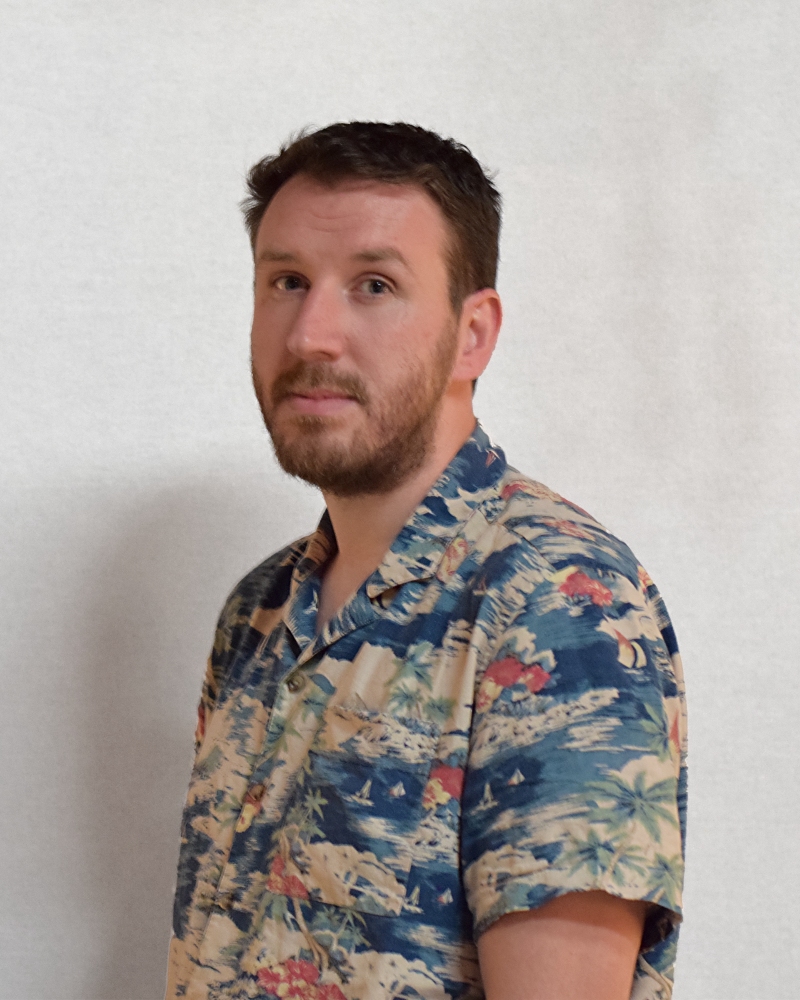 Sam Mangham
High Value Mortgage Service Manager
Sam has worked for HSBC UK for 14 years, during which time he has worked in a variety of different roles. He has significant experience in both Retail and Commercial lending, on both a secured and unsecured basis. Most recently he worked within Risk as a Credit Manager, specialising in High Value customers and bespoke lending requests.

He joined HSBC UK Intermediaries team as the Large Loans Manager in 2020, bringing his knowledge and experience of high-net worth clients to drive the growth and service of Large Loans within the channel.

In his spare time, Sam enjoys reading, writing and watching football (although, as a Newcastle United fan, "enjoy" is probably the wrong word!
Back to top