Intermediaries
This website is for the use of FCA authorised mortgage intermediaries only.
Chat with us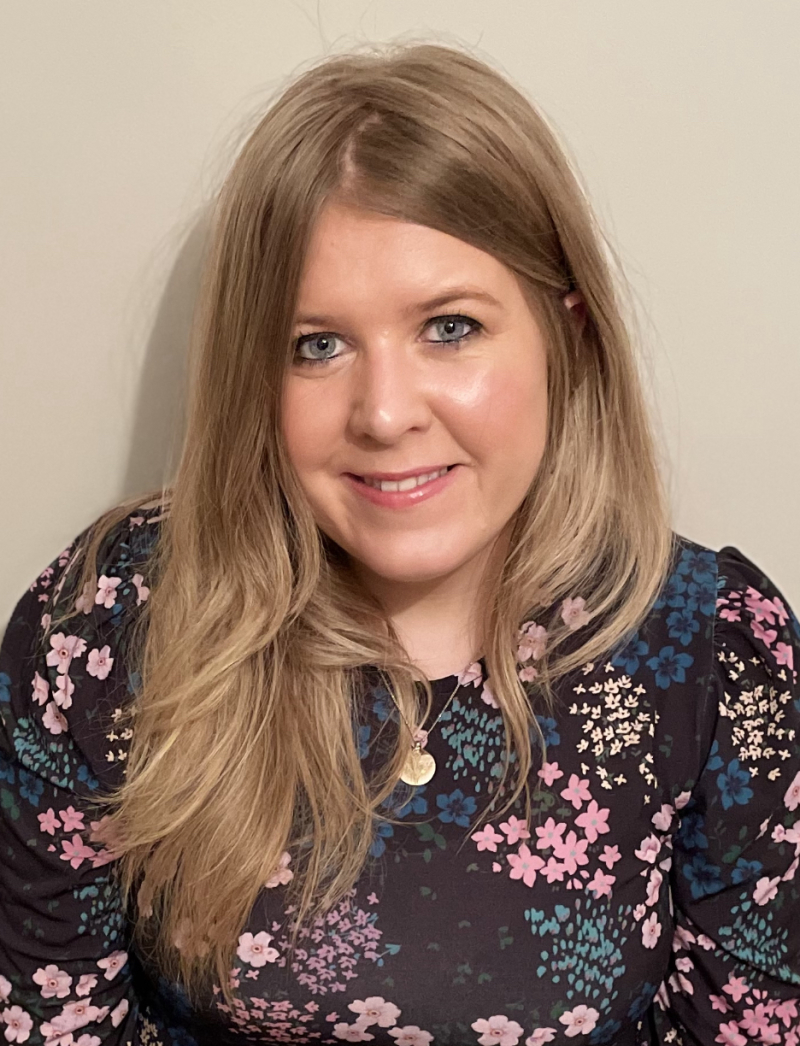 Siobhan Moran
Corporate Account Manager
Siobhan has been working for HSBC UK for 12 years, starting her role as a Corporate Account Manager in 2023 having previously worked as a Business Development Manager and a Mortgage and Protection Manager for the bank. During her time as a Business Development Manager, Siobhan was awarded the Lender Business Development of the Year award at the 2021 British Mortgage Awards.

Prior to working at HSBC UK, Siobhan completed the Santander graduate programme which gave her a really strong understanding of financial services.

Siobhan is also the Head of Development for Women in Banking & Finance (WIBF) and is in charge of their UK Personal Excellence Programme.
Back to top